Wallflux iframe -
more info

We need an energy system that can fight climate change, based on renewable energy and energy efficiency. Nuclear power already delivers less energy globally than renewable energy, and the share will continue to decrease in the coming years.

Despite what the nuclear industry tells us, building enough nuclear power stations to make a meaningful reduction in greenhouse gas emissions would cost trillions of dollars, create tens of thousands of tons of lethal high-level radioactive waste, contribute to further proliferation of nuclear weapons materials, and result in a Chernobyl-scale accident once every decade. Perhaps most significantly, it will squander the resources necessary to implement meaningful climate change solutions.


3 hours ago
)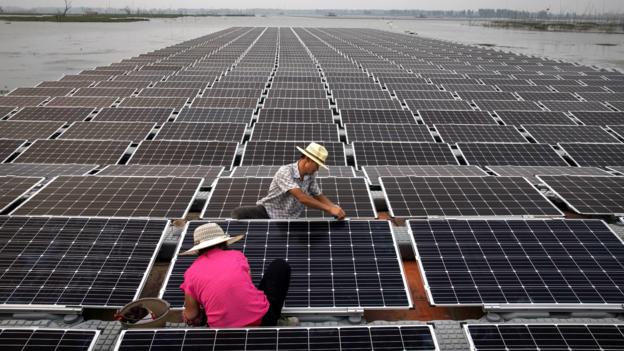 The benefits of 'floating' solar power

In China and beyond, more countries are chasing the same idea: place massive solar panels on bodies of water to soak up the Sun.

Jay Mucci
(
8 hours ago
)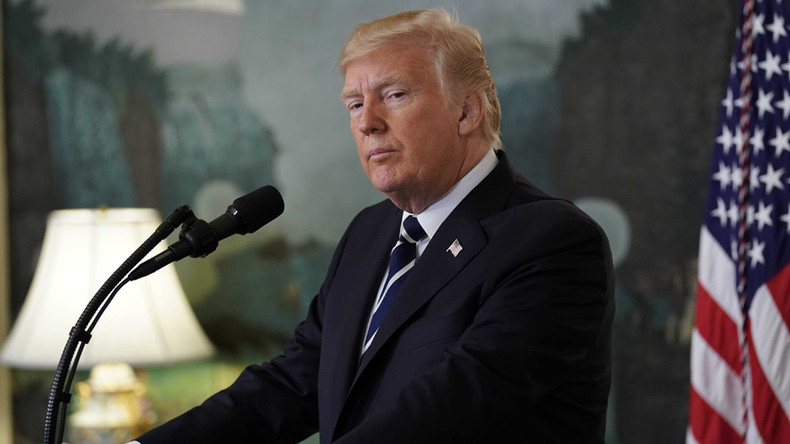 Trump: Total termination of Iran nuclear deal is a 'very real possibility'

US President Donald Trump said that a total termination of the Iran nuclear deal is a very real possibility. Meanwhile, Tehran has said it detailed a plan of action in case Washington backs out of the deal.

14 hours ago
)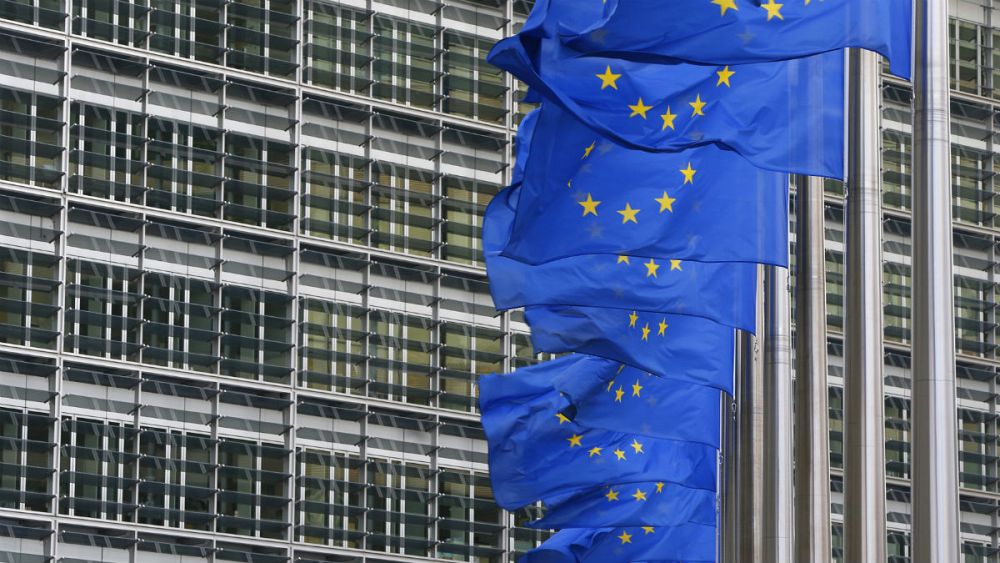 EU rallies behind Iran nuclear deal

The US might be stepping away from the 2015 Iran nuclear deal. But Europe's foreign ministers still back the agreement. It took twenty months of negotiations between

14 hours ago
)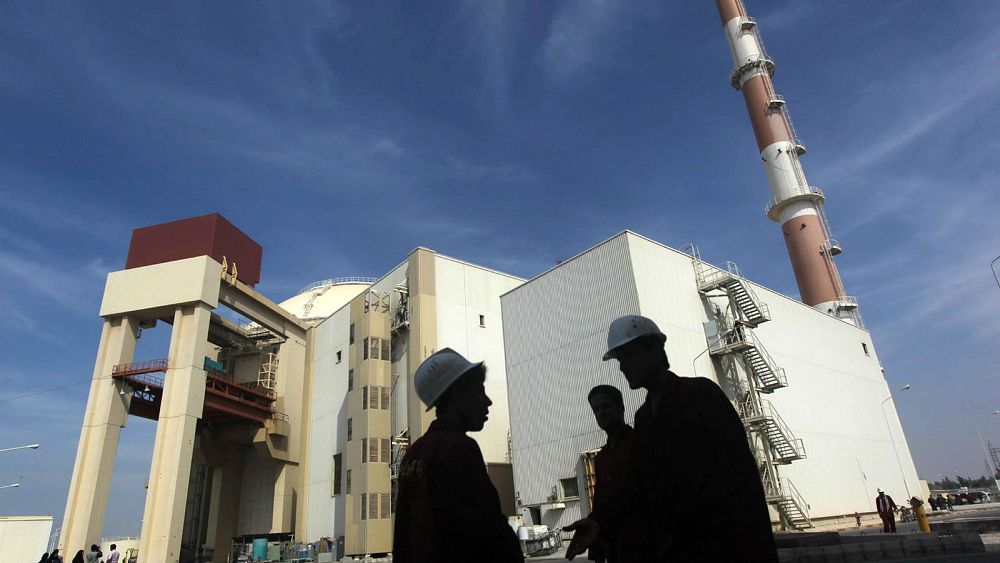 Trump resists pressure to soften stance on Iran nuclear deal

U.S. President Donald Trump finds himself under pressure as he considers de-certifying the international nuclear deal with Iran, a move that would ignore warnings from

14 hours ago
)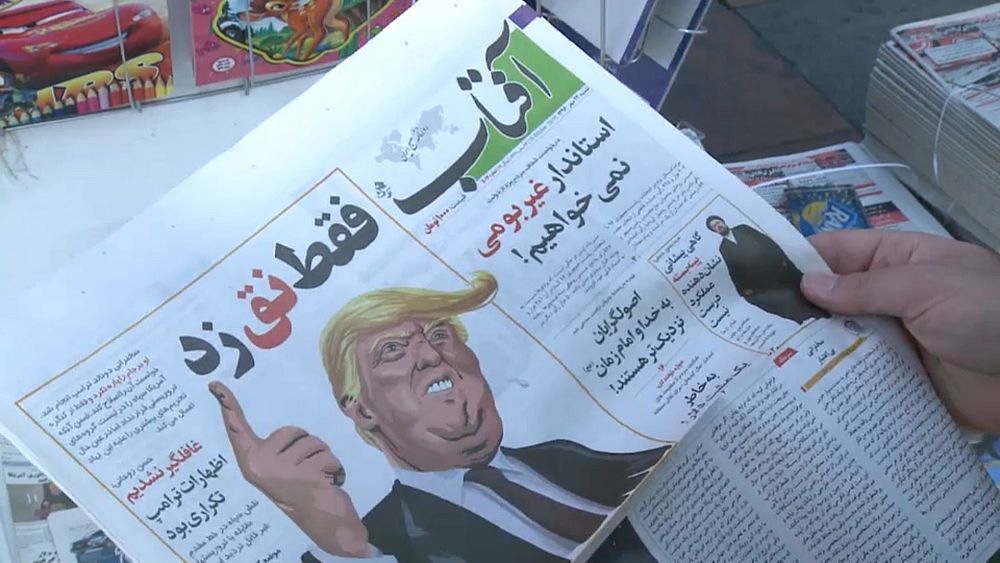 Iranian reaction to Trump threats

Residents of Tehran have been reacting to Donald Trump's new strategy with Iran. He has said that he will no longer certify the Iran nuclear


2
(
1 day ago
)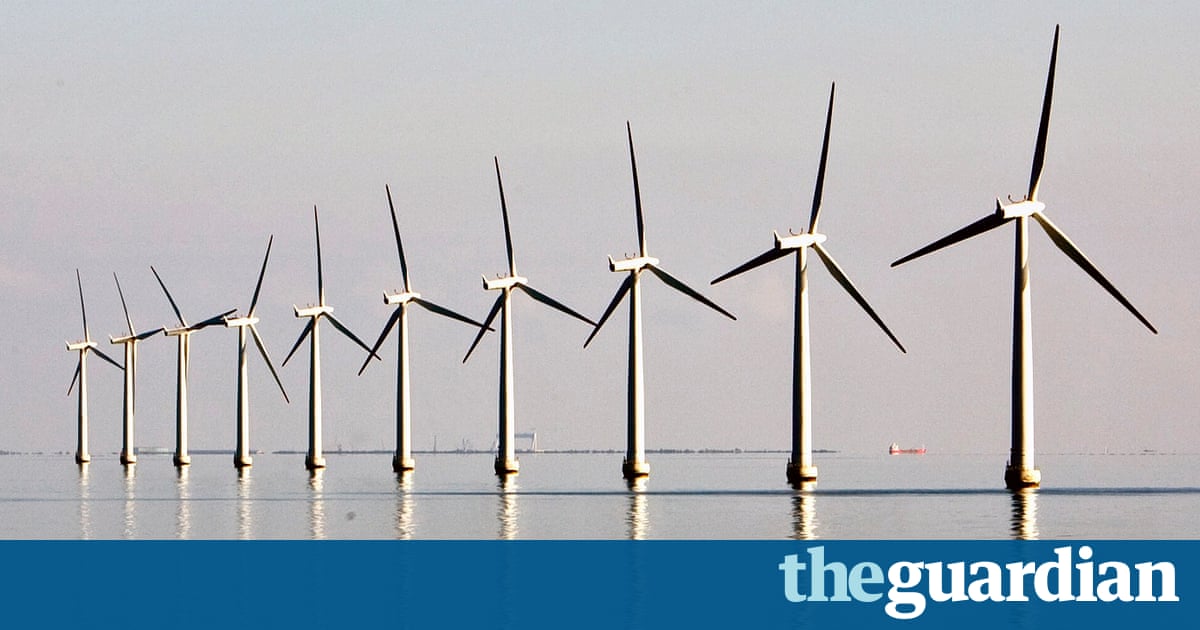 Wild is the wind: the resource that could power the world

Wind isn't just mysterious, destructive and exhilarating – capturing just 2% of it would solve the planet's energy needs at a stroke. And as the windiest country in Europe, Britain is at the forefront of this green revolution

Vivek Sundara
:
Japan-slowly but surely!

1
(
2 days ago
)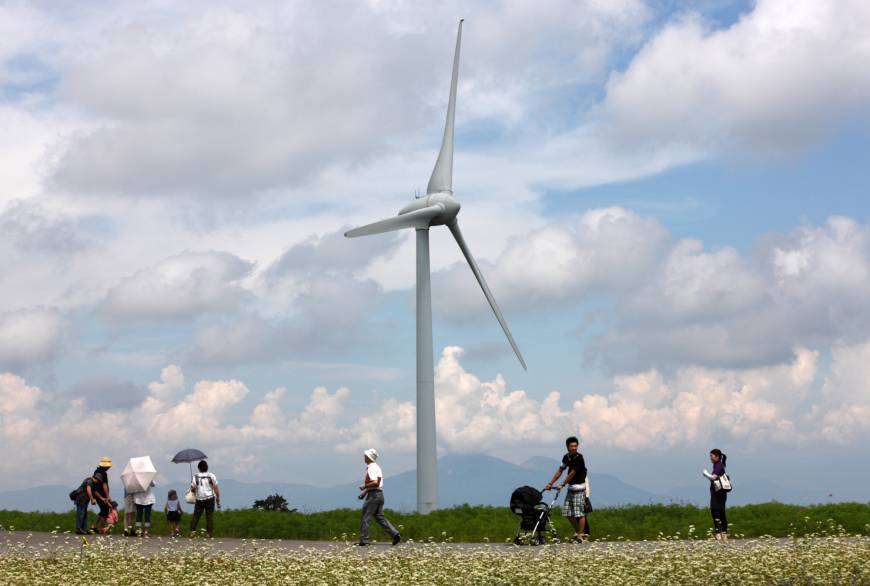 Balance of power: Shift toward renewable energy appears to be picking up steam | The Japan Times

Five years ago, Japan introduced a feed-in tariff system in a bid to promote the introduction of renewable energy on a large scale following the collapse o

Gabriel Ignetti:

The BIGGER Shift is towards this: www.abc.net.au/news/rural/2017-01-31/japan-coal-power-plants/8224302 (1 day ago)



2 days ago
)

China retains No 1 spot in renewable energy - Business - Chinadaily.com.cn

China continues to be the world's most favorable market for renewable energy development and investment, according to a new study.

2 days ago
)
IAEA Finds Fault With Half of Norway's Nuclear Reactors

International security regulations are being breached at one of Norway's two nuclear reactors, a recent report from the International Atomic Energy Agency (IAEA) has found.


1
(
2 days ago
)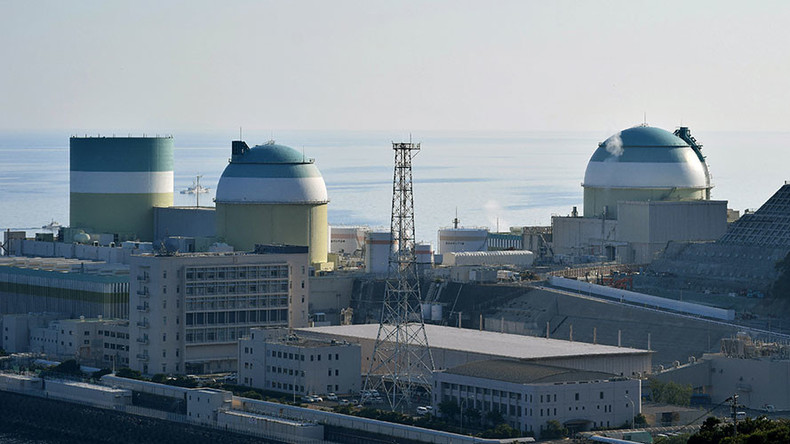 Kobe Steel scandal could rattle nuclear industry

Japan's Kobe Steel has joined a rather unfortunate "club". That club's membership includes those Japanese companies recently racked by scandal and mismanagement.

Read more posts of Anti Nuclear Movement on Facebook - Go to Wallflux.com and learn how to display a Facebook-wall on your website, too!