Wallflux iframe -
more info

We need an energy system that can fight climate change, based on renewable energy and energy efficiency. Nuclear power already delivers less energy globally than renewable energy, and the share will continue to decrease in the coming years.

Despite what the nuclear industry tells us, building enough nuclear power stations to make a meaningful reduction in greenhouse gas emissions would cost trillions of dollars, create tens of thousands of tons of lethal high-level radioactive waste, contribute to further proliferation of nuclear weapons materials, and result in a Chernobyl-scale accident once every decade. Perhaps most significantly, it will squander the resources necessary to implement meaningful climate change solutions.


22 hours ago
)
Kalam sahab inspiring youth by his golden words.
Aslam Khwaja:

Kalam's video in an Anti nuclear group? What a contradiction.. (18 hours ago)



19 hours ago
)
How to overcome laziness .. and get success in the voice of Aachary Rajneesh ji.
Vivek Sundara
(
2 days ago
)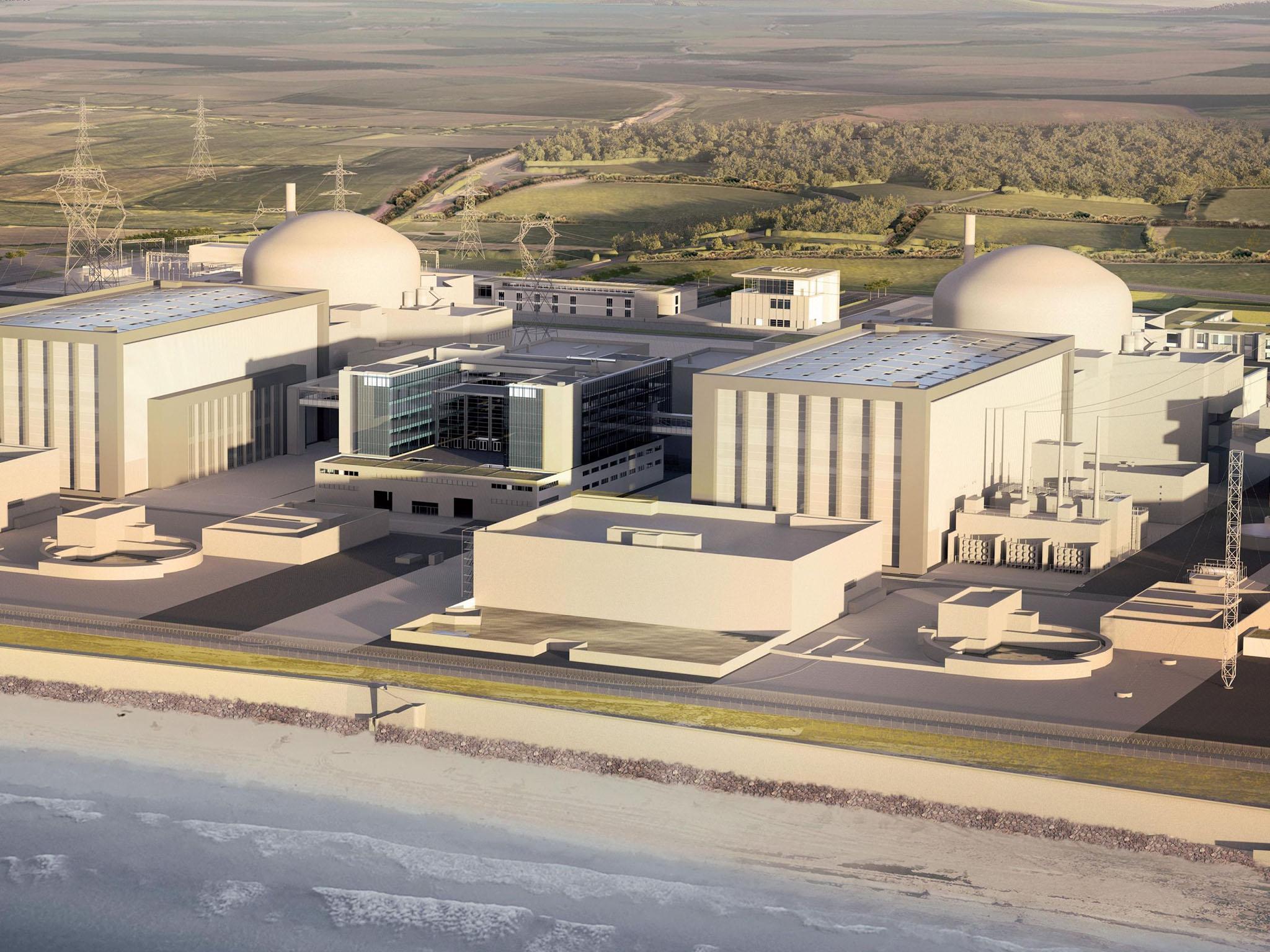 Government's 'high cost and risky' Hinkley Point nuclear deal slammed

The Government's decision to commission a new nuclear power station at Hinkley Point – which will receive an estimated subsidy of £30bn – has been condemned as a "high cost and risky deal" by the head of the National Audit Office (NAO). In a scathing report, the NAO said ministers had failed to look...

Arul Ezhilan

1
(
2 days ago
)
நான் உண்மையானவன் : சுப. உதயகுமாரன்!

பாஜக பிரமுகரின் முதலீட்டில் நடத்தப்படும் ரிபப்ளிக் சானல்  கூடங்குளம் அணு உலை போராட்டத்தை ஒருங்கிணைத்த உதயகுமாரையும், கடலோர மக்களையும் கத்தோலிக்க திருச்சபை பாதிரியார்களை அந்நிய சக்திகள் போல சித்தரித்து அவர்களது நேர்மையை பொது வெளியில் உடைக்க முயன்றது. இதற்கு பல தரப்பில் இருந்து கண்டனங்கள் எழுந்த நிலைய...

Jay Mucci
(
4 days ago
)
No More Con Games: Abolish Nuclear Weapons Now! (Part Four)

One of the biggest failures of the United Nations (UN) since its founding was its inability to halt the nuclear arms race and take any significant step towards elimination of nuclear weapons. On th…

Sukla Sen

1
(
4 days ago
)
Old Plans, Ongoing Handouts, New Spin : Deciphering the Nuclear Construction Announcement

In May 2017, the union cabinet approved the construction of 10 more 700 megawatt pressurised heavy water reactors. A careful reading of this largely public relations spin on existing plans suggests that it chiefly hopes to persuade the Nuclear Suppliers Group to accept India as a member and attract…

Jay Mucci
:
We are inching ever closer towards WWIII.
(
5 days ago
)
Read more posts of Anti Nuclear Movement on Facebook - Go to Wallflux.com and learn how to display a Facebook-wall on your website, too!