Wallflux iframe -
more info
This is a Group for the free exchange of learning between inquisitive researchers, innovative makers and irrepressible communicators.
Gemma Meek
:
Student-Led Group Residency Opportunity: Practice and Research in Action, at Sidney Nolan Trust Arts Centre, Wales (26 - 30 June 2017). The residency is open to 8 practice-based PhD researchers, as an opportunity to work together in a shared space, to exchange knowledge, processes, skills, and develop research methodologies in a supportive environment. Deadline for applications is Monday 10 April. See poster for more details on commitments, requirements and application procedure.
4
(
3 days ago
)
Sara Davies:

This looks so good.... 2 (3 days ago)



Gemma Meek
:
Feminist Powerhouse North West Research Network is a student research network open to PhD students interested in interdisciplinary, cross-subject feminist work, and they are looking for members to join them. The network will hold quarterly 'alternative' feminist reading groups at each of the NWCDTP institutions, with each meeting focusing on a different genre or medium of text (e.g graphic novels or comics, visual art, music.) Their first meeting will be held at Lancaster University on the afternoon of 26 April 2017. For more info see document or contact feministpowerhousenw@gmail.com Follow @fempowhounw
1
(
1 week ago
)
Gemma Meek
:
Next creative provocations at MMU will take place on 12 April - come along and provoke or sit back and be provoked! Deadline for submissions is 7 April, thanks!
2
(
1 week ago
)
Mor Cohen
:
Hi everyone,
I was wondering if anyone knows of recommended editors that can give feedbacks and editing (grammar, style, etc.) on academic essays. With payment of course.
Thanks!
(
1 month ago
)
Susan Jones:

I'll sound out a couple of folk who I think would fit your needs and get back if that seems possible 1 (4 weeks ago)




Mor Cohen:

Thank you Susan! (4 weeks ago)



Lewis Sykes
:
Next Meeting of the Early Career Research Group - Wednesday, 1st March, 3.30-5pm, Benzie 308

The Early Career Researcher (ECR) Group was formed in the Manchester School of Art as a forum for ECRs to share their knowledge and experience. We are now widening the group to all ECRs across the Faculty of Arts and Humanities and opening it to final year research degree students. Our aim is to create an open and supportive environment within which issues that are salient to early career researchers can be explored.

The first meeting of the group will take place between 3:30 and 5pm on Wednesday the 1st of March in Benzie Room 308.

Professor Berthold Schoene, Associate Dean (Research), Faculty of Arts & Humanities, will deliver a presentation focusing on academic careers and the omni-tasking academic. The talk will be specifically aimed at ECR's and there will be time for questions at the end of the day.

The meeting will be followed by further conversation in Sandbar.

The event is FREE - please book via eventbrite

More details at the ECR Group website -
2
(
1 month ago
)
Early Career Researcher (ECR) Group – part of the HARTS.ONLINE network

Professor Berthold Schoene provides an insightful look into what it takes to be a successful academic – publishing, bidding, conferences, public engagement, higher education politics and more – while also providing a clear overview of trajectories for academic career progression at Manchester Met, t...

Kate Laffan
:
I am going to this. It looks good if anyone is interested:

3
(
1 month ago
)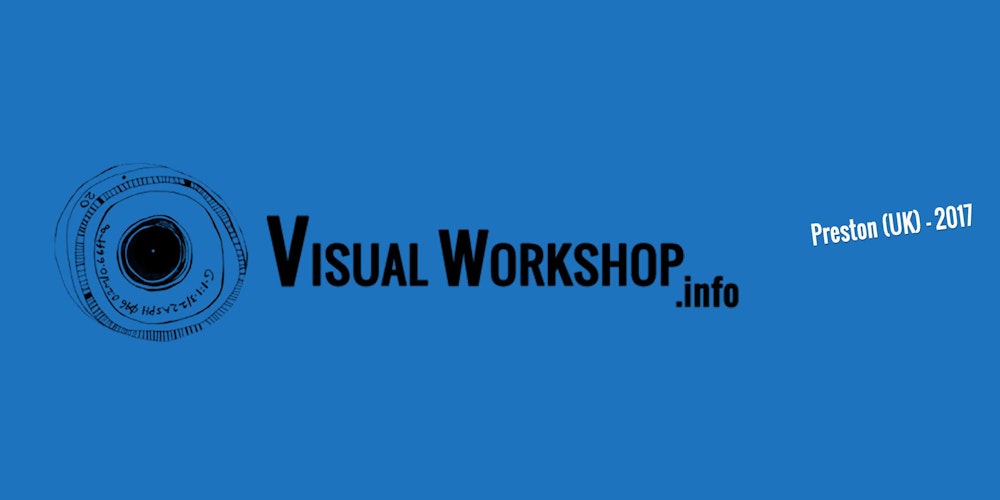 Second International Workshop on Visual Research

The International Workshop on Visual Research is premised upon providing a platform for doctoral students to share ideas and practices related to a common theme. The workshop seeks to engage visually orientated doctoral students who adopt a sociological lens as well as those working sociologically a...

John Hyatt
:
Come and join me!
2
(
1 month ago
)
Gemma Meek
:
This music symposium at RNCM might be of interest!
(
1 month ago
)
nwdms | Information

Information

William Card
:
Please find attached the Call for Papers for the forthcoming CDSS seminar.

in addition to the conference we are also looking at having an accompanying art exhibition (details to follow)

Cultural Difference and Social Solidarity SEMINAR
In Partnership with, and hosted by, University Centre Blackburn College,

10th – 12th May, 2017

Cultural Difference and Social Solidarity Network (CDSS) is an international organisation focused broadly on fostering collaboration and debate around the broad issues of difference and solidarity in human societies. The network organises an annual conference, as well as periodic seminars and collaborative projects – see www.differenceandsolidarity.org. It has a particular interest in supporting international research collaboration and younger researchers entering the international stage.

Submissions:
Prospective participants should submit an abstract of no more than 200 words via the online form at www.differenceandsolidarity.org. The deadline for abstract submissions is Friday the 17th of March 2017. Questions should be directed to terry.mcdonough@blackburn.ac.uk
3
(
1 month ago
)
Read more posts of John Hyatt's Learning Laboratory on Facebook - Go to Wallflux.com and learn how to display a Facebook-wall on your website, too!