Wallflux iframe -
more info
This is a Group for the free exchange of learning between inquisitive researchers, innovative makers and irrepressible communicators.
Bill Thompson
:
I am going to this. It looks good if anyone is interested:

3
(
2 days ago
)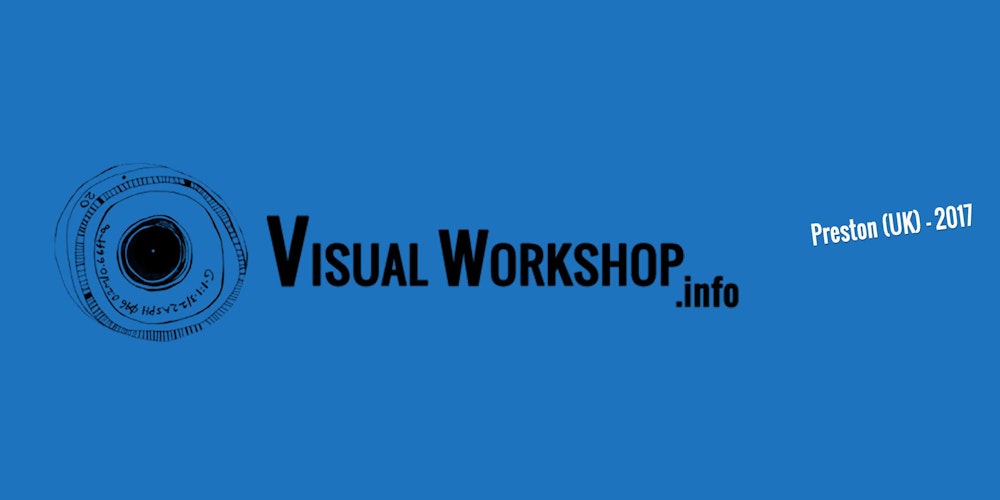 Second International Workshop on Visual Research

The International Workshop on Visual Research is premised upon providing a platform for doctoral students to share ideas and practices related to a common theme. The workshop seeks to engage visually orientated doctoral students who adopt a sociological lens as well as those working sociologically a...

John Hyatt
:
Come and join me!
2
(
1 week ago
)
Gemma Meek
:
This music symposium at RNCM might be of interest!
(
2 weeks ago
)
nwdms | Information

Information

William Card
:
Please find attached the Call for Papers for the forthcoming CDSS seminar.

in addition to the conference we are also looking at having an accompanying art exhibition (details to follow)

Cultural Difference and Social Solidarity SEMINAR
In Partnership with, and hosted by, University Centre Blackburn College,

10th – 12th May, 2017

Cultural Difference and Social Solidarity Network (CDSS) is an international organisation focused broadly on fostering collaboration and debate around the broad issues of difference and solidarity in human societies. The network organises an annual conference, as well as periodic seminars and collaborative projects – see www.differenceandsolidarity.org. It has a particular interest in supporting international research collaboration and younger researchers entering the international stage.

Submissions:
Prospective participants should submit an abstract of no more than 200 words via the online form at www.differenceandsolidarity.org. The deadline for abstract submissions is Friday the 17th of March 2017. Questions should be directed to terry.mcdonough@blackburn.ac.uk
3
(
3 weeks ago
)
John Hyatt
:
Come on down!
5
(
3 weeks ago
)
Gary Spicer
:
Any thoughts / feedback on my exposition in the Grosvenor last week would be greatly received from 8 tonight when I will be online. (24th January) Please go to facebook page: Necessitating My Alliance. Thanks G
1
(
4 weeks ago
)
Gary Spicer
:
My exposition closes this Friday. I will be doing a short talk about the work tomorrow evening at 6.30 in the Grosvenor Gallery at MMU to close the show. Stop by for a glass of wine. Starts at 6-8. G
8
(
1 month ago
)
Ray Drainville:

I went the other day: great stuff, Gary! 1 (1 month ago)



Read more posts of John Hyatt's Learning Laboratory on Facebook - Go to Wallflux.com and learn how to display a Facebook-wall on your website, too!