Wallflux iframe -
more info
x
Unregistered Wallflux
Registered Wallflux? No ads!
Look for dance parties, group lessons and dance events here plus monthly calendar, latin nights, tango workshops, and more...
1
(
1 hour ago
)
Sally Rice:

Looking forward (23 minutes ago)



1
(
3 days ago
)
Sally Rice:

Great night (2 days ago)



John Mueller
:
June calendar check out new classes; Milonga group lesson Mondays,
Lindy Hop Mondays and Waltz Thursdays
1
(
3 weeks ago
)
John Mueller
:
Something fabulous is coming to Sara Dance Center. Don't miss out! They are only here a couple of times a year...
Please like~share~attend Thank you!!
1
(
1 month ago
)
Viktoriya B Lee
(
1 month ago
)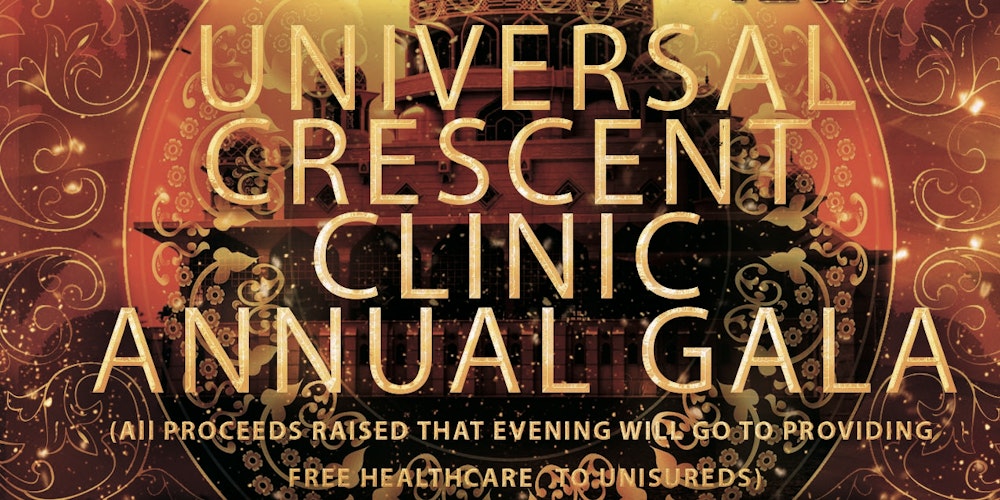 Universal Crescent Clinic Fundraiser Gala-A Night in Morocco

A fun evening of Moroccan food and entertainment for a great cause. Event includes an authetic Moroccan dinner and enteraintment! Dress in exotic Moroccan attire or Casablanca white! Featuring the Moorsish sounds of Juan Dela Sierra, The Moroccan Gnawa band and sounds of the Berbers

1
(
2 months ago
)
John Mueller
:
Get your Waltz on LIKE~SHARE~ATTEND!
2
(
2 months ago
)
John Mueller
:
2 Step Sundays in April #saradancenter #2step #grouplessons #dance
Like, Share, Attend please!
(
2 months ago
)
Sally Rice:

Awesome dance to go to. When is Sunday evening for the nice dinner and wine and good people to talk to and lots of fun with learning to step this month it's really been fun, hope to see you guys there. we're not of course. The dance Easter day.. Have a blessed Easter you all! (2 months ago)



John Mueller
:
New #saradancecenter April calendar starts Saturday April 1st-NO fooling! Come and enjoy lots of dancing - LOOK at Monday a new beginner group class with their own beginner dance. Be among others who are learning and feel at home having fun!! It's a good night #beginnerballroom #beginnerwaltz #beginnerrumba
1
(
2 months ago
)
Read more posts of Friends Who Like Sara Dance Center on Facebook - Go to Wallflux.com and learn how to display a Facebook-wall on your website, too!