Wallflux iframe -
more info
A group for past, present and prospective members of Brecon AC.

If you're into track and field or cross country and road running we have groups which cater for your interests! Visit the club website at www.breconac.org.uk for more info.
Paul Evans
:
Merthyr Park Run results

4th Adam Jones 20.26
10th Mark Sims 22.19
4
(
5 hours ago
)
Gareth Lawrence:

(15 minutes ago)




Gareth Lawrence:

(15 minutes ago)




Gareth Lawrence:

(15 minutes ago)




Gareth Lawrence:

(15 minutes ago)




Gareth Lawrence:

All off Merthyr ParkRun page 👍 (14 minutes ago)



10
(
5 hours ago
)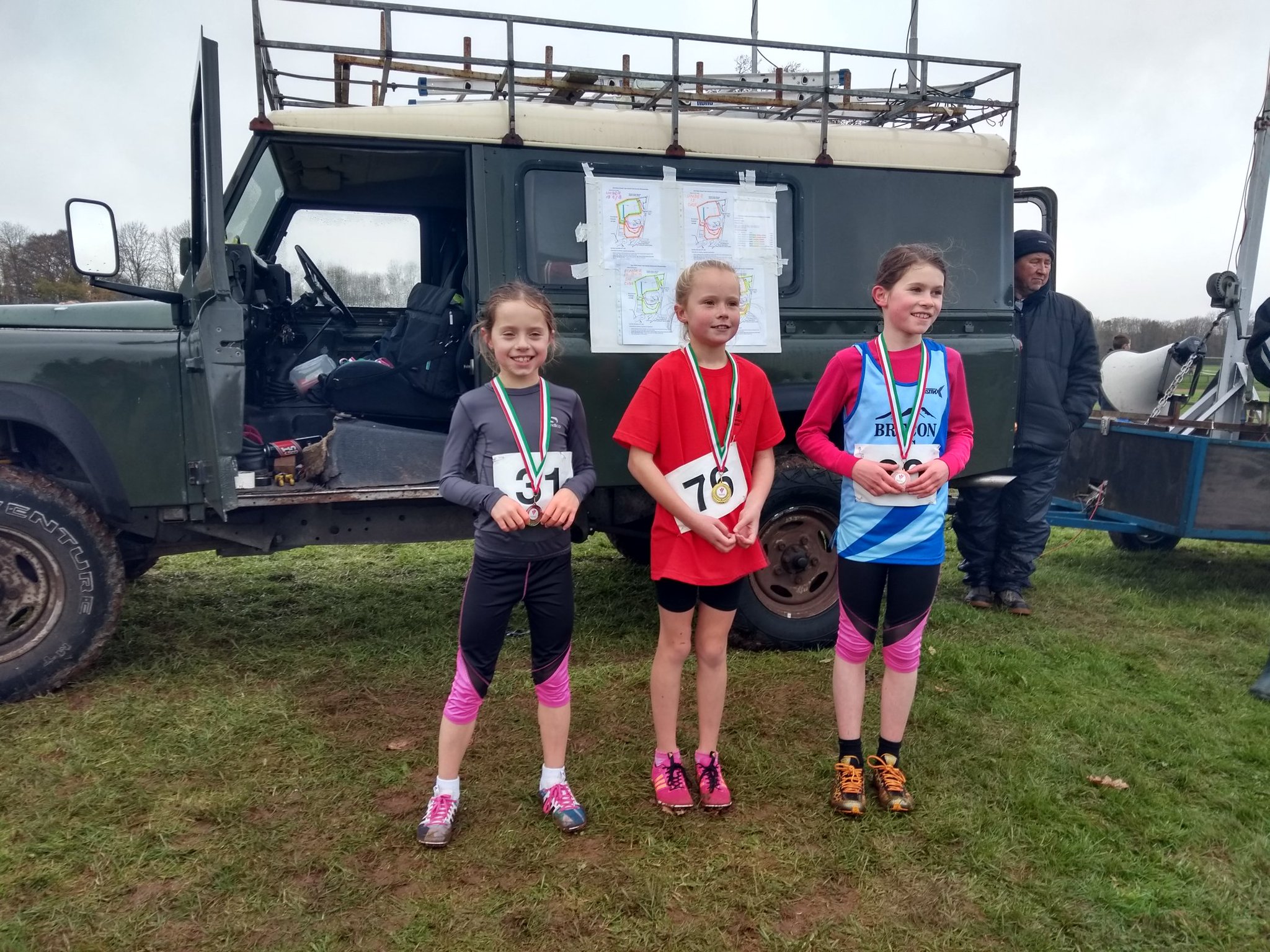 SouthWales Athletics on Twitter

"Congrats to the first medalists of the day! 1st Mari 2nd Ruby 3rd Emily 🏆🎖️"

Charlie Northey:

fantastic run ruby, well done on your bronze medal win (1 hour ago)




Donna Morris:

Think ruby had silver 1 (46 minutes ago)



Satu Haikala
:
Gwent League Junior Results now available as well:
3
(
5 hours ago
)
Marie Bennett:

Toby Bennett was 35 in the individuals list but named as a guest? (3 hours ago)



6
(
5 hours ago
)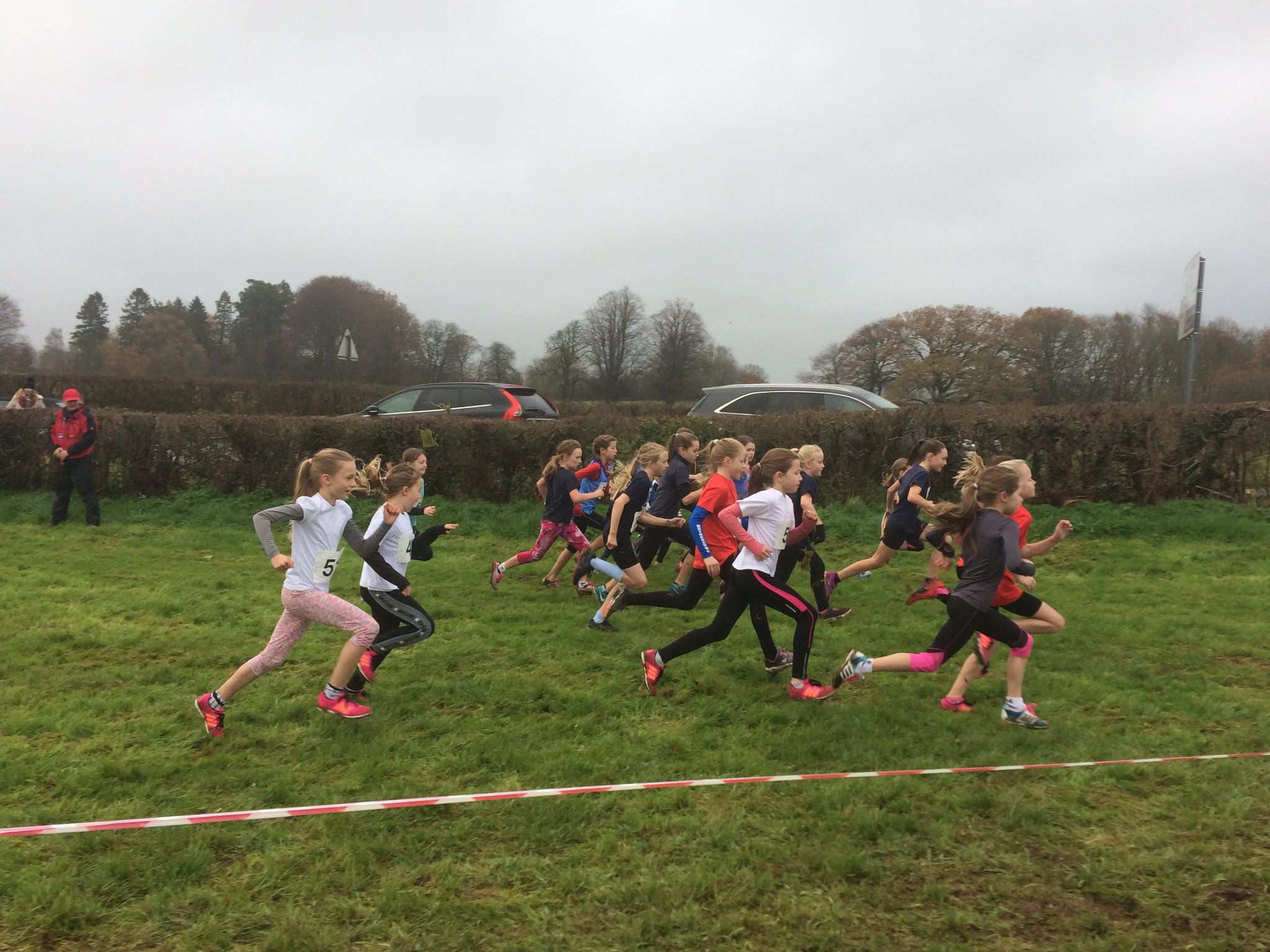 Welsh Athletics on Twitter

"#WellDone to the Primary School children taking part this morning in Brecon involving over 50 children. Main programme next at 1.15pm... 🏃🏻"

Kath Crane
:
The Inter regional cross country championships take place at Penlan on Saturday 9th December, so we are looking for some willing volunteers to purchase goodies and serve in the kitchen in the pavilion. Not sure yet of the timetable but it will be over by 3.30pm (getting dark!) U11s are not involved in this match.
(
1 day ago
)
Satu Haikala
:
Primary schools cross-country on Saturday 18th: Version 3 of the entry list now attached!
1
(
2 days ago
)
Julia Bignall:

Satu
Han isn't on the list for Cradoc???
I did email a consent in for her last week
Is it too late for her to be added on?
Thanks
Julia (2 days ago)




Satu Haikala:

I can add her on the entry list on Saturday morning; I will be in the pavilion from 10am. (2 days ago)




Thomas Banning:

Sorry lily won't be there. 1 (2 days ago)




Claire Morgan:

No Ellis either. 1 (1 day ago)



Paula Price
:
Race walk training this Monday at the track with Martin Bell from 6pm.
2
(
2 days ago
)
Catherine Gilbert:

Daniel Gilbert (2 days ago)



Satu Haikala
:
The primary schools timetable for Saturday:
Year 5 Girls 11.00
Year 5 Boys 11.15
Year 6 Girls 11.30
Year 6 Boys 11.45
You need to pick up your number from the pavilion, I will be there from 10 am. Please bring your own pins! The course is different from the Gwent League course, map attached here. Runners should wear their school vests if they have one, if not, any top will do (but not the club one as this is not a club race).
3
(
3 days ago
)
Helen Johnson:

Henry has a football match at 10 in Brecon, he wants to play the first half, what's the latest he can get there? Thanks (3 days ago)



2
(
3 days ago
)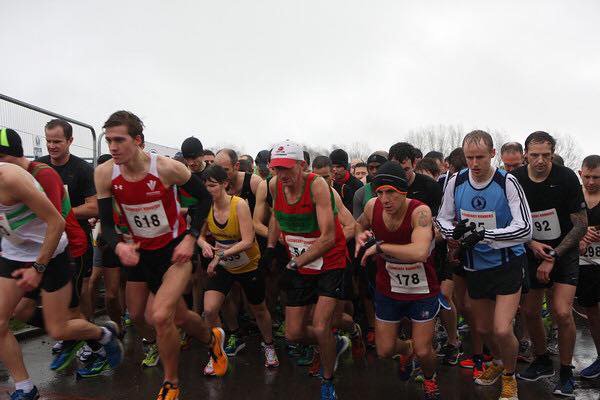 Lliswerry Runners on Twitter

"#Lliswerry8 update - Entries open at 19:30 (7:30pm) on 1st December. Online entries only - NO entries on the day. Race day is Sunday 28th January, 11:30 start. Prices: Affiliated - £15 Non Affiliated - £17 #lliswerryrunners"

Satu Haikala
:
Primary School Cross-Country Open meeting at Brecon, Sat 18th Nov: All schools have been sent entry forms for this event, which is open for any athlete in primary school, aged at least 9 on the day. If your school has not entered the event, please just let me know if you want me to enter your child. It's £1 per child, or, £10 per school for an unlimited number of entries. Timetable etc in the file attached.
6
(
1 week ago
)
Donna Morris:

Hali Rae please Satu Haikala school haven't mentioned it 1 (1 week ago)




Suzanne Rose:

I haven't had anything for Emily from Llanfaes, Amanda, has Hannah had anything?? (1 week ago)




Anwen Peters:

Could you please enter Gruff - we haven't had anything from Ysgol Y Bannau. Thanks (6 days ago)




Andrew Ellis:

Please put Olivia down, just in case Llanfaes haven't entered a team (tbc Monday). 1 (5 days ago)




David Roberts:

Freya will do it. I'll check with Llyswen (5 days ago)




John Andrew Symmons:

Charlie is up for it. If you need help with admin just yell. 1 (4 days ago)



Read more posts of Brecon Athletic Club on Facebook - Go to Wallflux.com and learn how to display a Facebook-wall on your website, too!